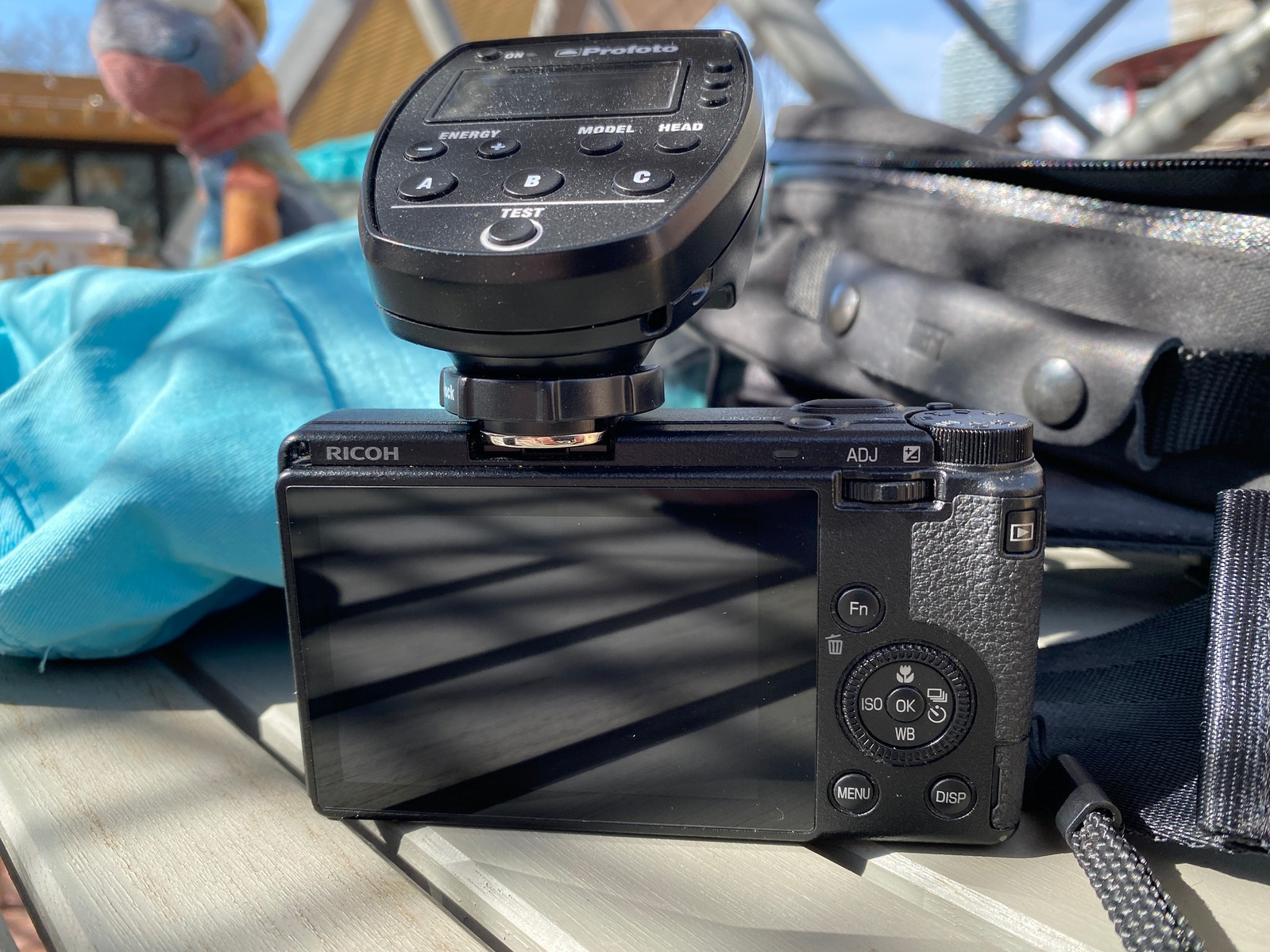 It is a strange notion for a lot of photographers to hire other photographers… or is that just me? I've started to look at things bigger and recognize it would be great to have a photo with my whole little family without the selfie angle. So, when we travel and have any special purpose I try to look to local photographers in the regions we're visiting and hire them to do a session. Granted, I've only started doing this and it has certainly been a while since the last time with Alan Brandt Photography in Copenhagen, Denmark during our honeymoon. The session with Alan was wonderful and he made the day - taking us to some different locations we wouldn't have seen otherwise and produced some wonderful images (he also left his bag out and open - coming from Toronto that gave me heart palpitations).
Another time when I booked, but had to cancel for recent global reasons was for some baby portraits for my daughter. Now, I've certainly made a few images of her, but I wanted someone who specializes in that style to make some images to produce something a bit different…
Now, the next trip we're excited to make images in my home town and likely in an area that although doesn't have houses anymore is a spot where I lived and made some of the best memories and great friendships. Happy to say we've booked a session for the three of us with Abigail Rae Photographer. I love seeing how other people work, how it feels to be in front of the camera, how much more the ladies in my life listen to other photographers… and just enjoy the experience.
So, why not hire a photographer if you're a photographer and make some memories.