PHOTOGRAPHER
Toronto & GTA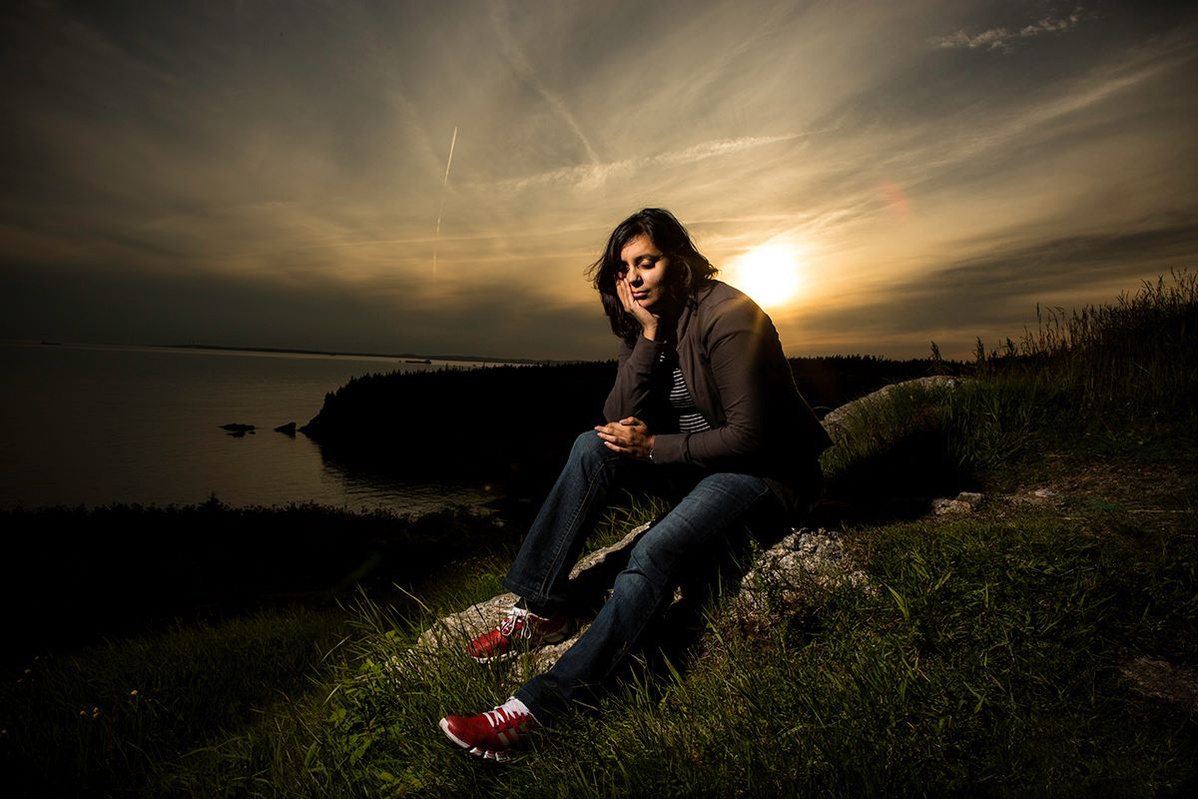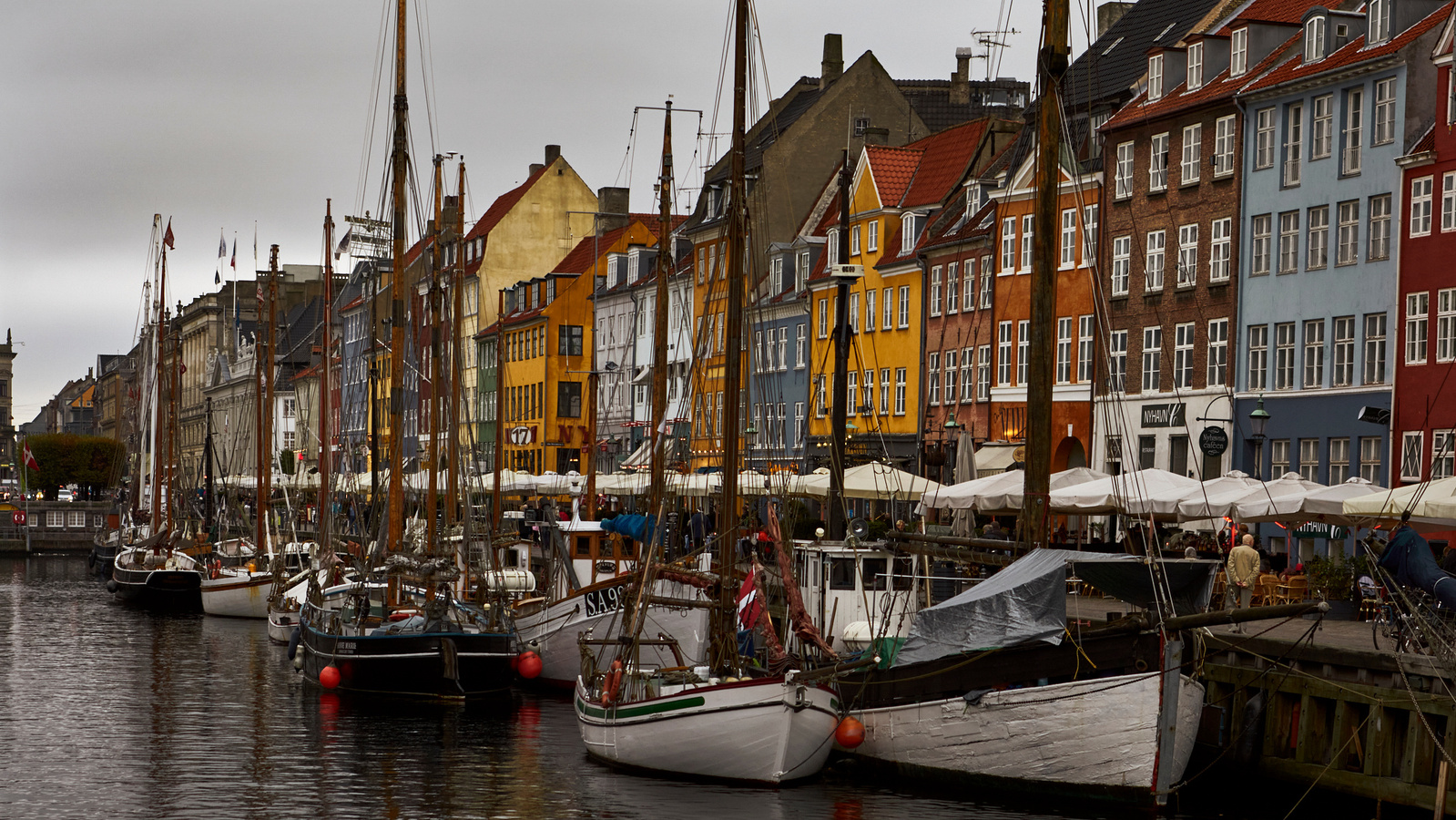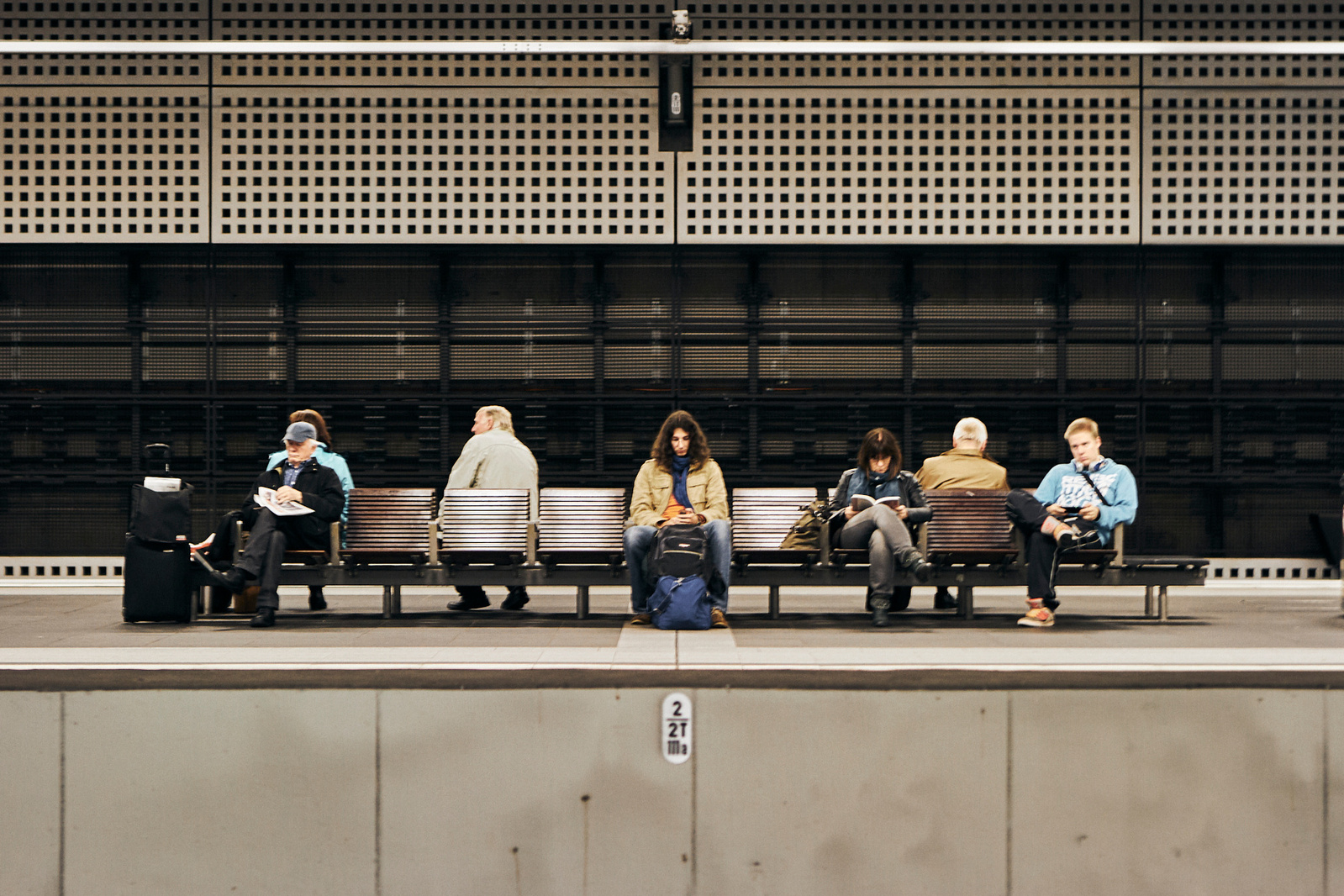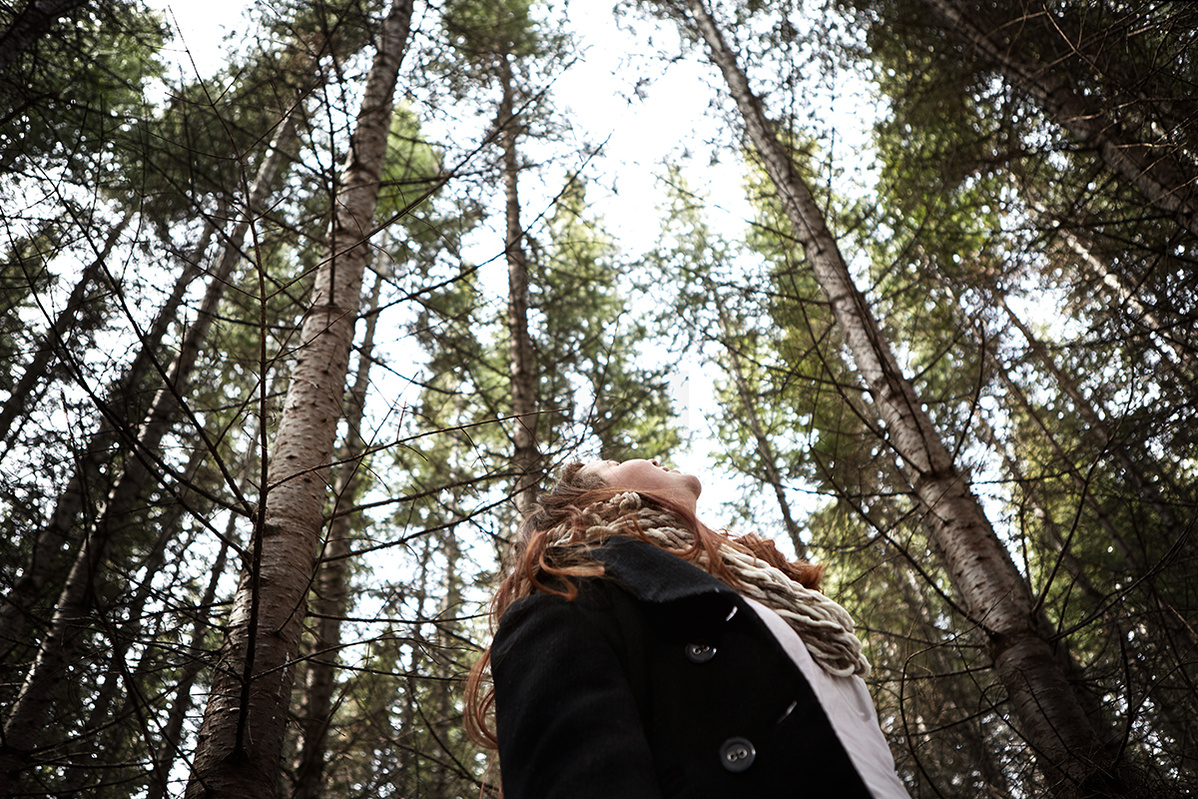 Are you ready to tell your story?
Let's work together to create a visual narrative that captures the essence of who you are and what you stand for. Whether you're looking for professional portraits, stunning landscapes, or anything in between, I'm here to help you bring your vision to life. Contact me today to discuss your needs and let's start capturing your story, one frame at a time!

I am a photographer with 30 plus years of experience, starting from my high school years in 1993. I grew up in eastern Canada, and my surroundings inspired me to capture images of people and places that evoke emotion, tell a story, and inspire others.
Whether I'm shooting in a studio or on location, I always strive to create a comfortable and relaxed atmosphere for my subjects. I believe that a positive and collaborative relationship between the photographer and the subject is crucial in producing images that are authentic and meaningful.
I am passionate about what I do and always eager to take on new projects and challenges. If you're looking for a photographer who can capture the essence of people and places through a unique perspective, I would be honored to work with you.
What area are you located in?
I serve mostly the GTA and work with gear in tow. I can be on location or we can book studios as needed.
How far in advance should I book?
I am booking for the upcoming season now. Get in touch with me today to schedule a free consultation. I will do our best to accommodate your timeline.


What are your rates?
Please note that my rates are subject to the specific requirements of each project. I understand that each client has unique needs and preferences, and I am committed to providing tailored services that meet their expectations.



Do you offer any other services?
I do offer graphic and creative services as well as some video production.



TORONTO IS HOME...
BUT as a photographer with a passion for capturing life's moments, I am not bound by borders. With a willingness and ability to travel as needed, I am dedicated to bringing my unique perspective to any location. From the vibrant streets of Toronto to the enchanting corners of the world, I am ready to embark on new adventures to capture the essence of diverse cultures and experiences through my lens. Let's collaborate and create timeless images that transcend geographical boundaries.