To defy the laws of tradition
Is a crusade only of the brave.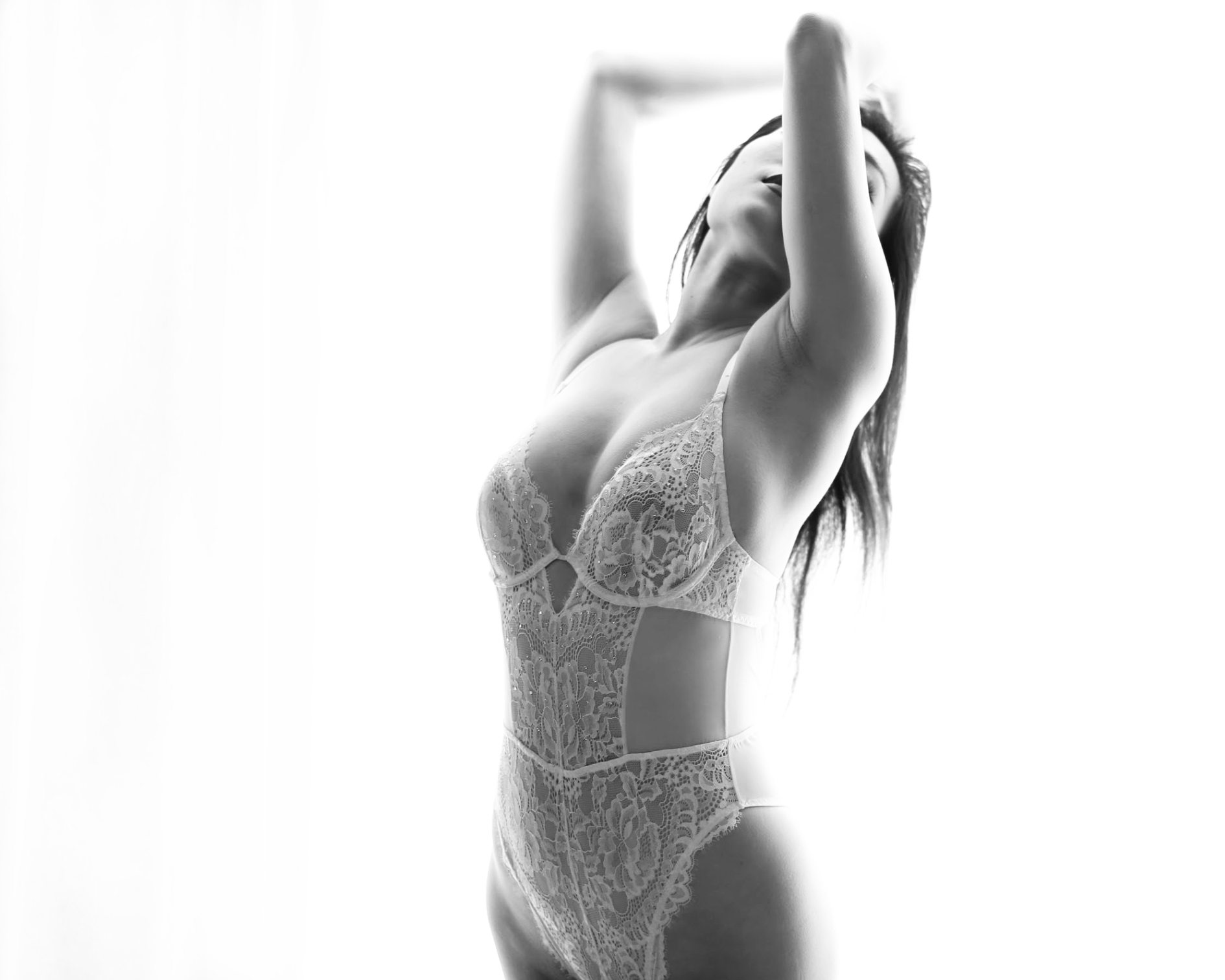 Pricing -
Pricing is something on everyone's mind and we want you to know we custom tailor our sessions for what you want. When asked how much is this? Well, we can't tell you a price until we really understand what you want, it is almost like asking what people want on their pizza - it will always will be different for each person. So, let's discuss your thoughts over a beverage and tell what you're hoping to achieve with a session - whether it is something for your wall, for your social feed or just a personal keep sake for being awesome, we can optimize your package.
Most sessions run for one and a half hours and include several different looks and start at $500 – sessions include a social share package of selected images* and optional prints, wall art & albums (galleries average about 40-50 images with 5 signature edit pieces).
Contact us today and receive a $250 voucher for a future booking.*
*Voucher can be used towards prints or extended time with more social share images.
Ninja Fashion Photography
@unicornkristina in a fashion boudoir photography session at Bellwood's Studio in the heart of Toronto's Fashion District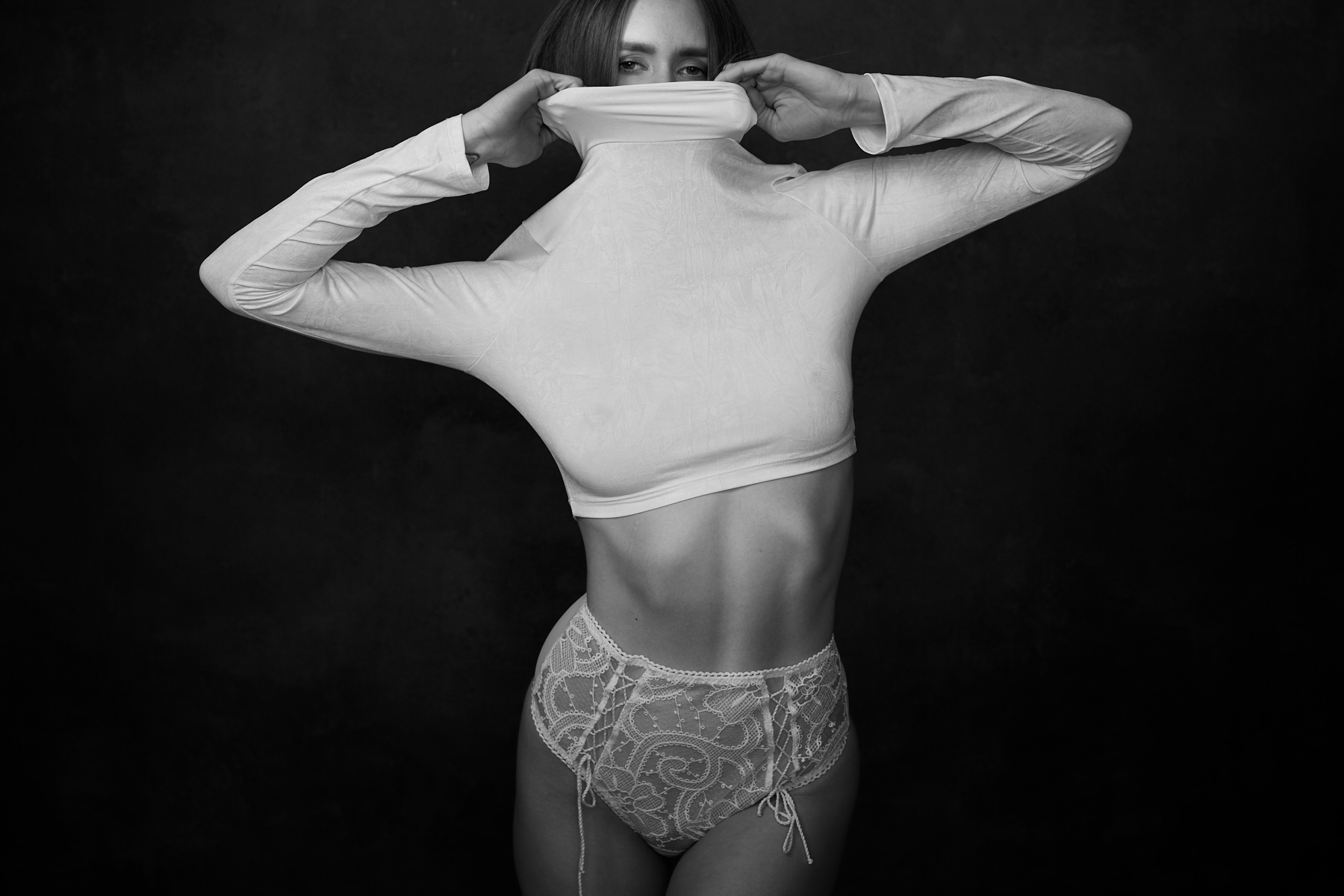 Ashley Dear'ing
Ashley Dearing at NWH Studio in Saint John, New Brunswick. Bringing attitude and edge in this fashion portrait
Amelia - Classy Punk
Punk styled fashion portrait session in Toronto's Fashion District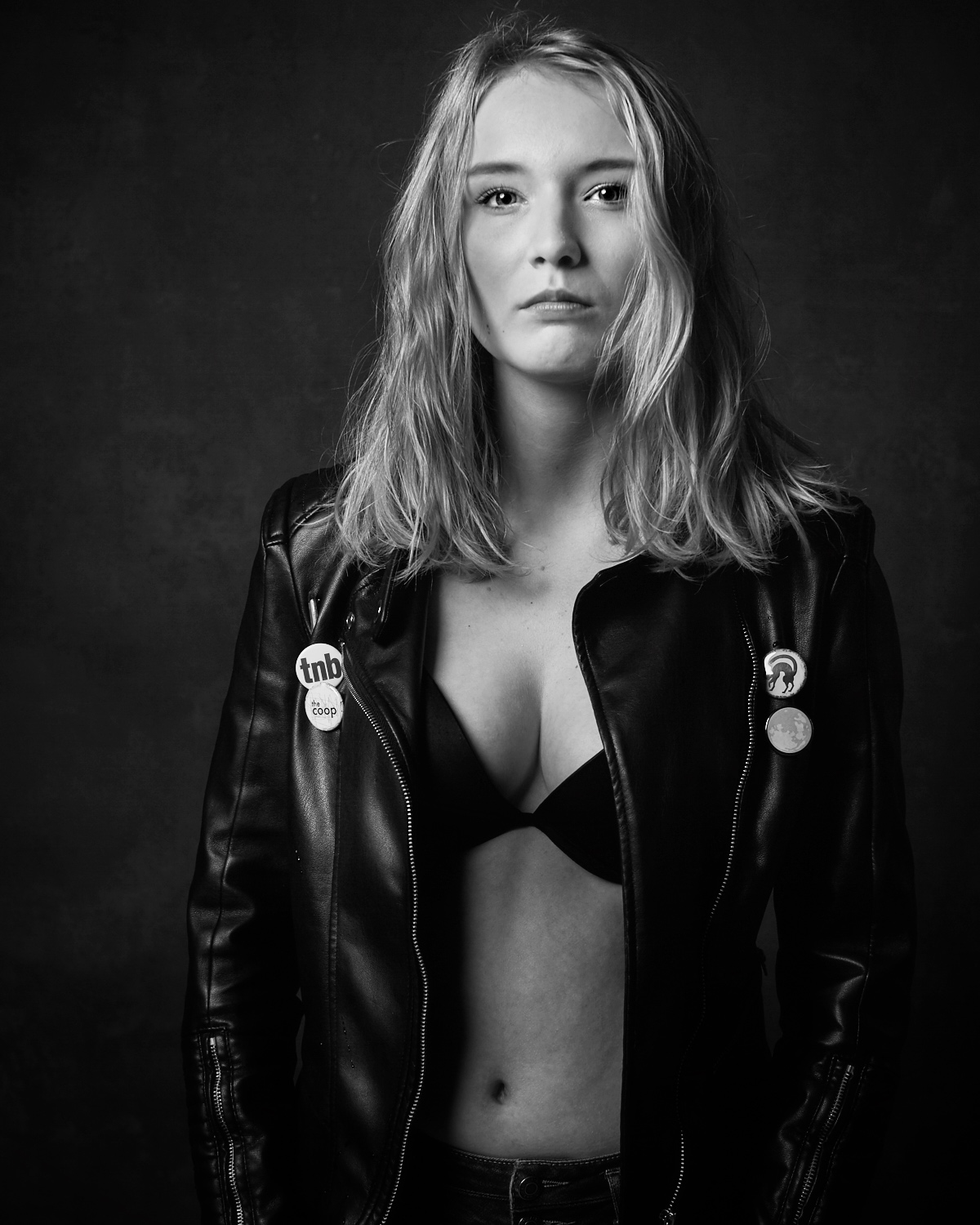 Contact Us
We make images on location, and edit from our home office… So, we're mobile and flexible on times.
Let's grab a coffee and discuss what you want hanging on your walls, send out socially, or just for you to enjoy privately.