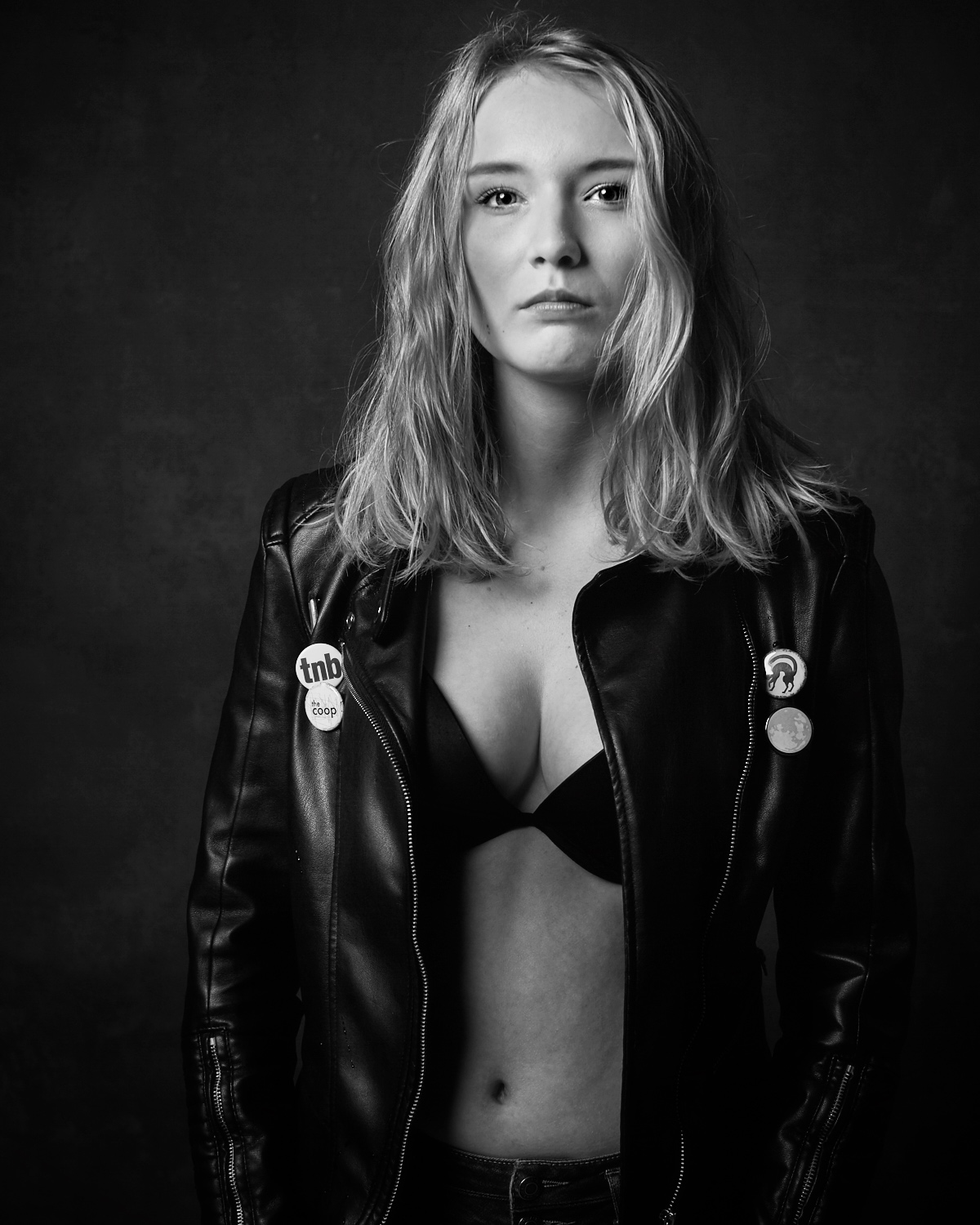 Amelia Bringing attitude
Toronto Fashion Photography Session
Ashley in Saint John
Saint John, NB fashion photography session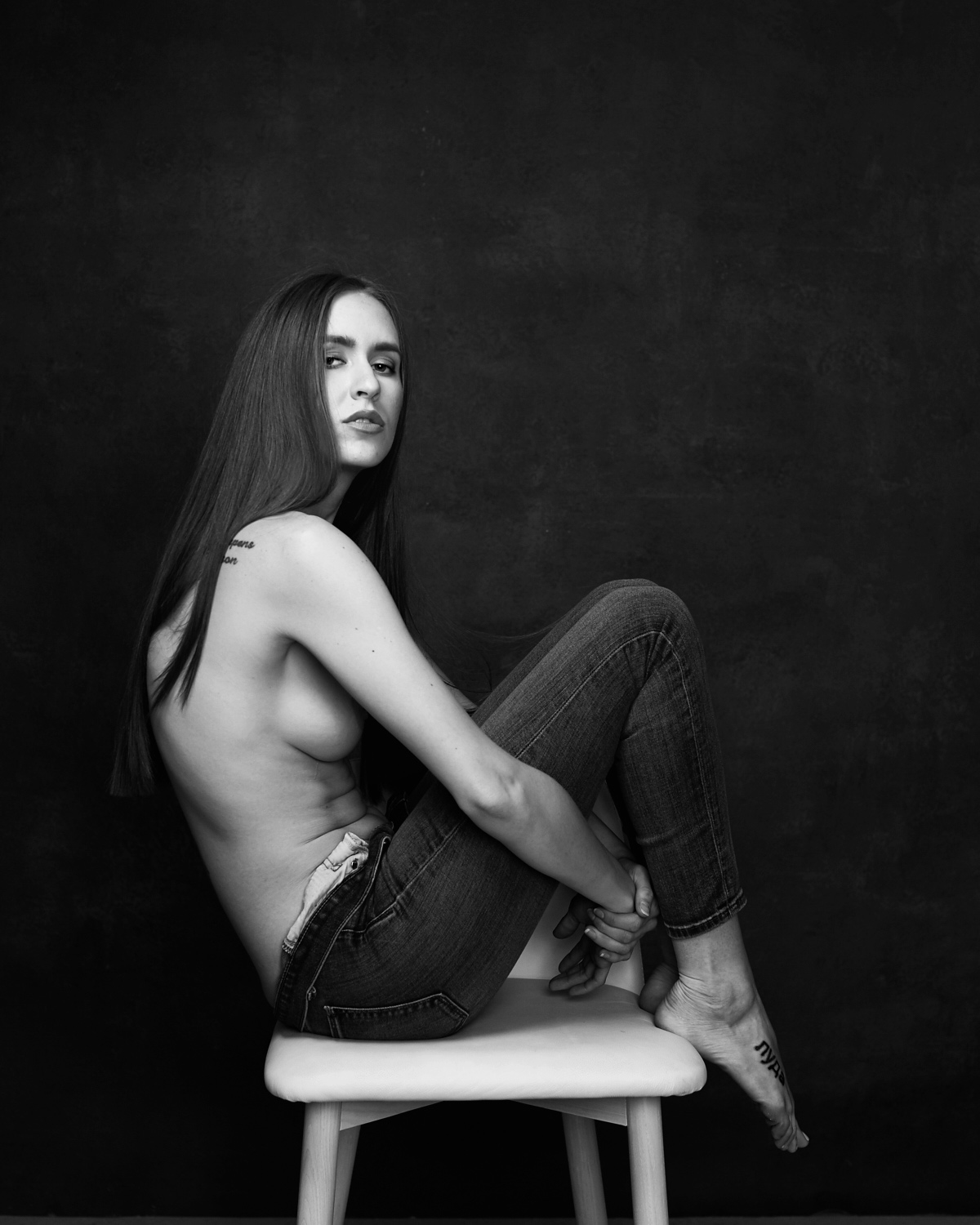 Toronto Fashion Photo - In studio
Erin Fashion Photography Set in Saint John
Erin Lawton fashion set in SJ, NB
GROOVES ON - Candy
Feeling groovy and confident in this fashion portrait in Toronto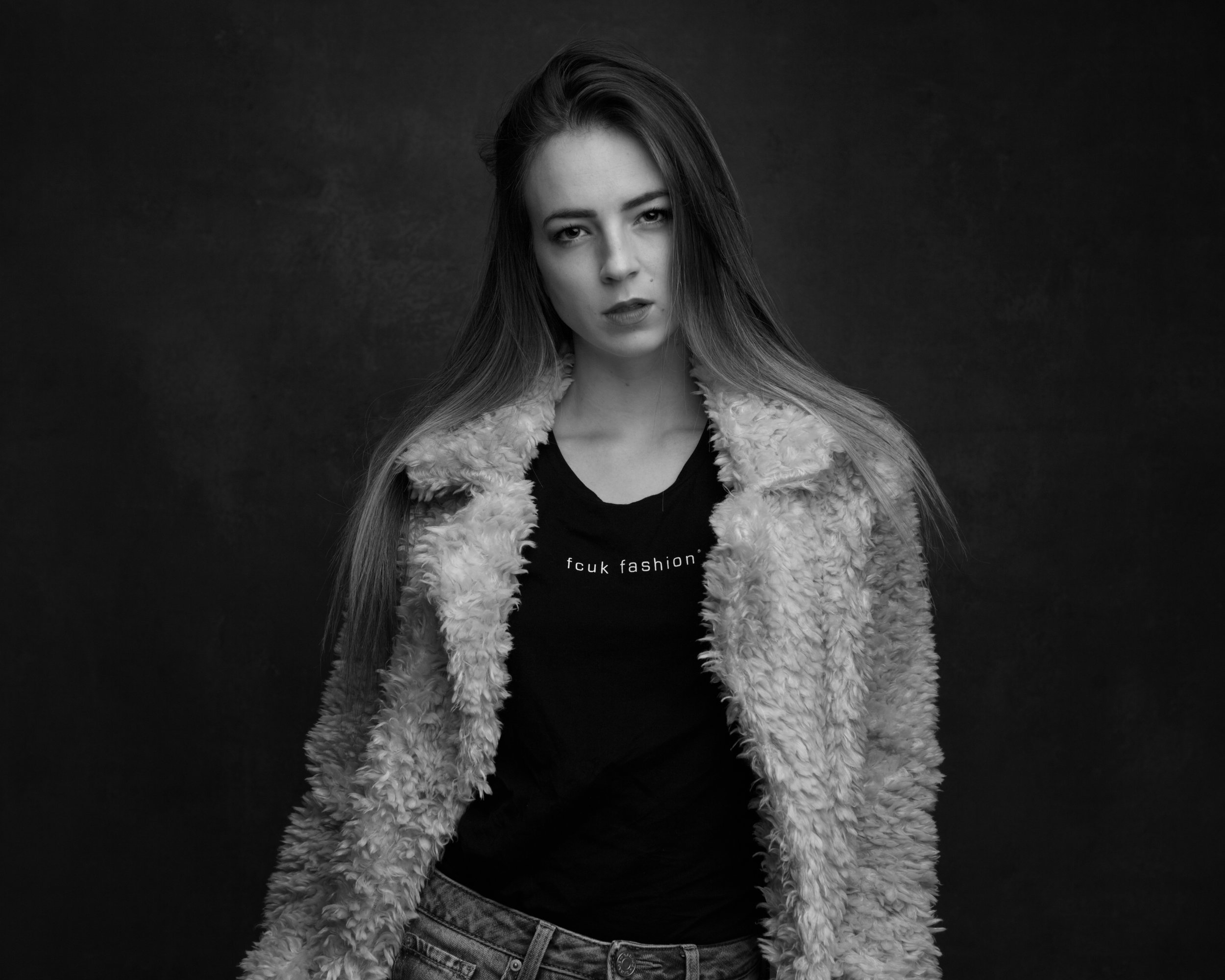 FCUK Fashion - Fashion Photography Toronto
Ashley Rockin Saint John Fashion Set
Fashion Photography Set in Saint John, NB
Band Jacket - Kristina
Toronto Fashion Photography attitude session
Kristina on set
Angles and shadow with an accent top - Toronto Fashion
Kristina
Toronto photography fashion session look two
Kristina Boudoir Bandie
Toronto Boudoir/Fashion Photography black and whites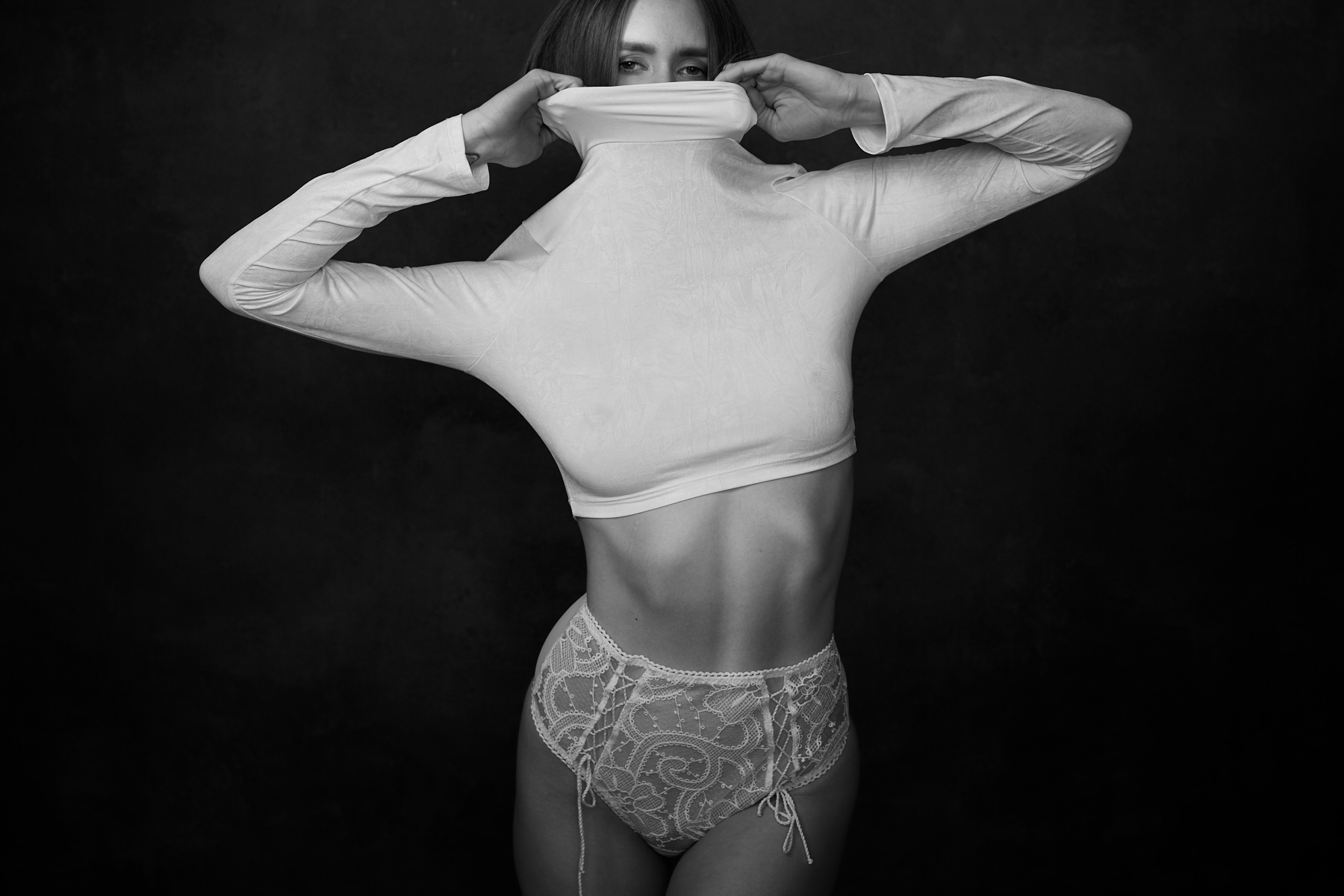 Ninja Fashion Photography Toronto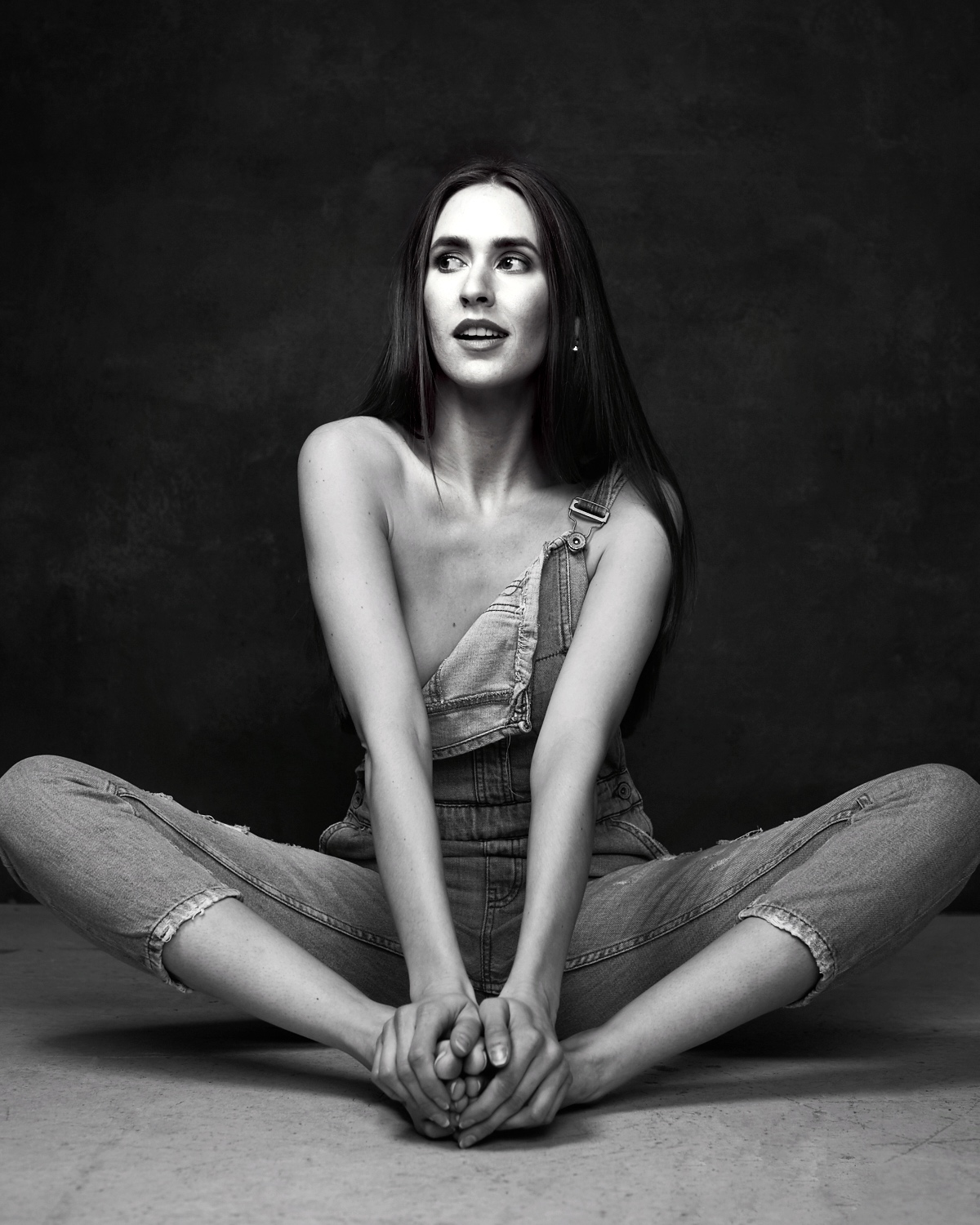 Relaxed Fashion Photography Toronto
Just Kicking It Fashion Photography in Saint John, NB
Erin was just kicking it in the Saint John, NB studio with some moody black and white fashion photography.
Erin - Tender & Tough
Fredericton Boudoir Photography Session with Erin - Rocking it
Erin - Yeah, That's Right!
Fredericton Fashion Photography Boudoir style with Erin
Fashion Portraits Toronto
Chill Jada
Jada Koi relaxing in the studio fashion photography session in Toronto
Jada Koi Being Coy
Keeping it G-Rated in the Toronto Fashion photography session
Bend Not Break - Moodiness
Alternative fashion portraits in Toronto.
Early morning chill
Early morning on location set in Toronto, ON. Fashion moody portraits.
Katherine - am I done yet
Fashion photography in Toronto black and white style
Katherine being chill
Moody fashion black and white portraiture in Toronto
Bend Not Break - Toronto
Early morning fashion work. Moody strong alternative portraits in Toronto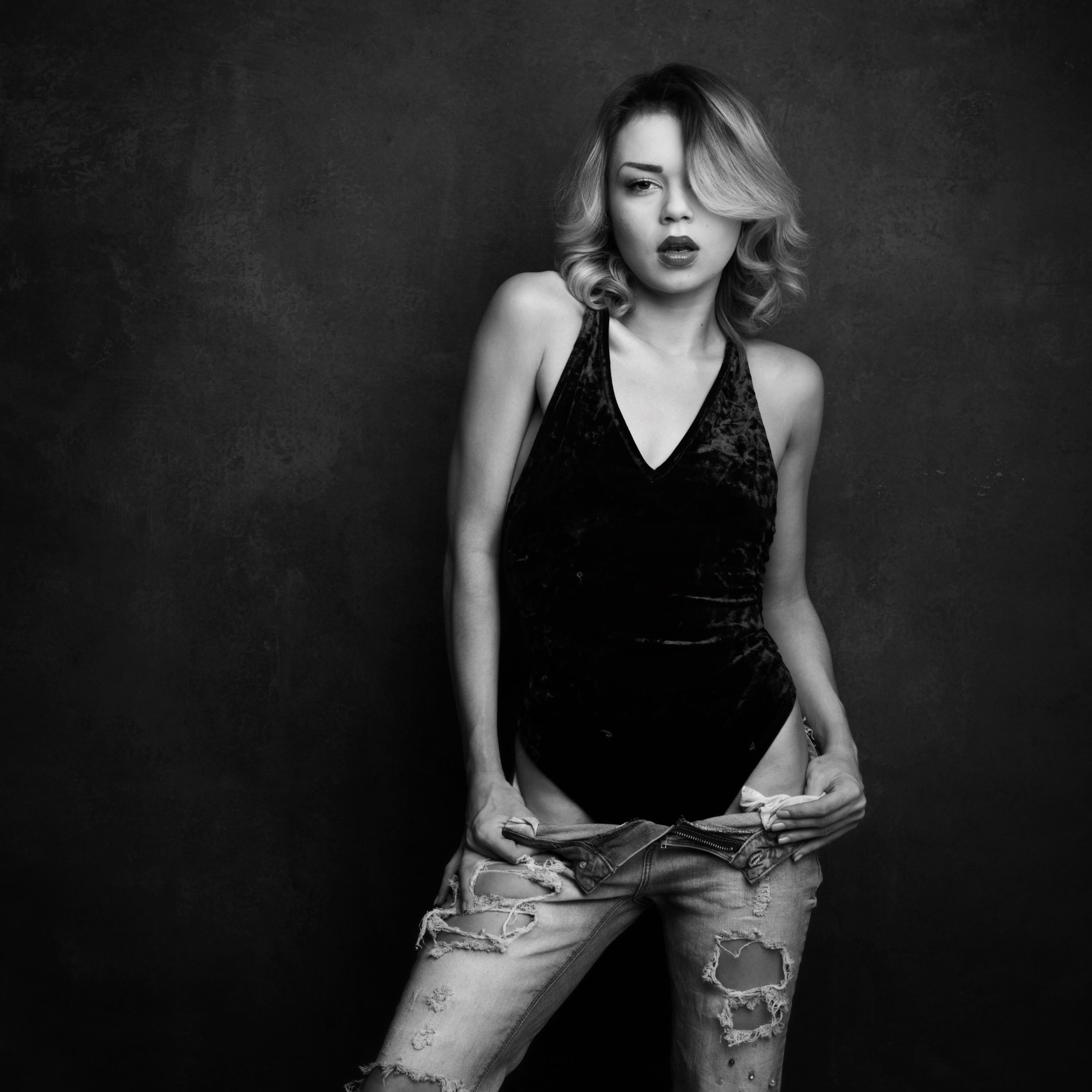 implied fashion photography
Drew Implied Nude
Using light and shadow for an implied session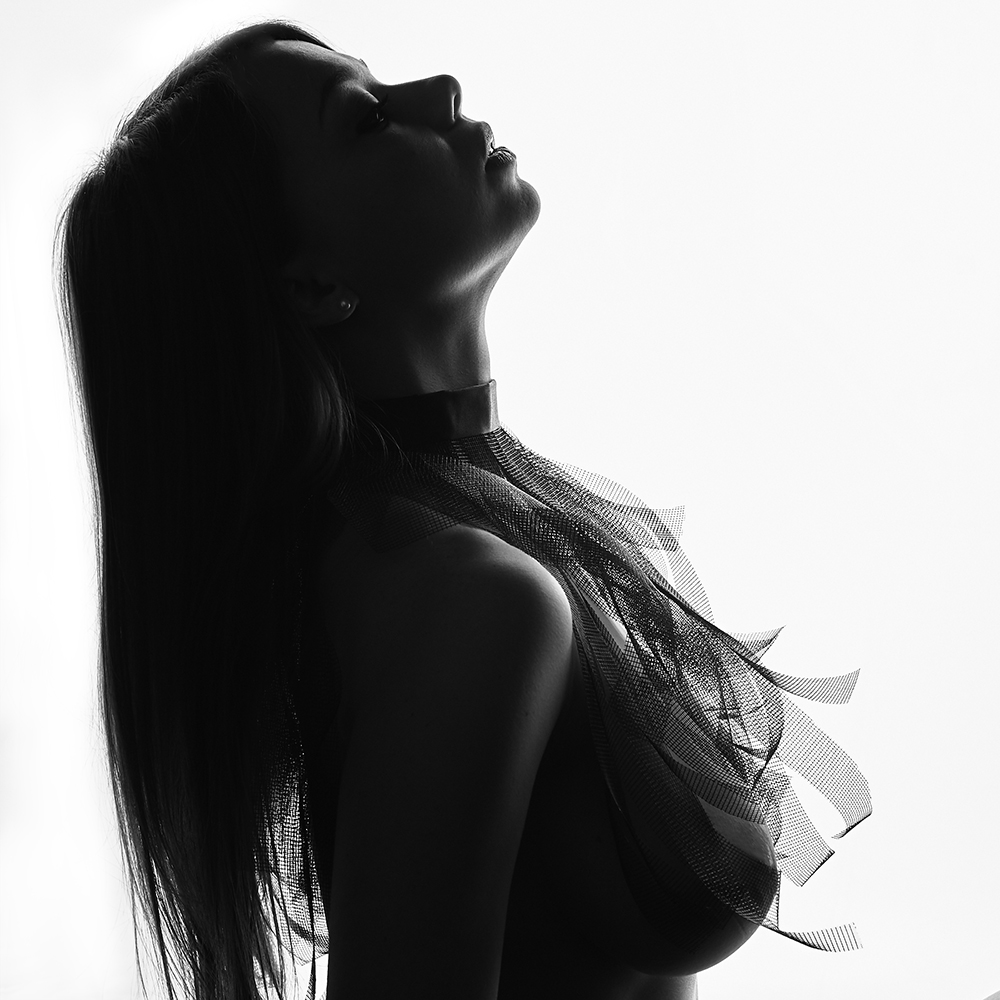 Back-lit Lina fashion